International Network of Tomorrow's Leaders
The mission of INTL is to provide an environment for new professionals and emerging leaders to cultivate professional networks and engage themselves in the community of Canadian international education.
CBIE INTL 2018 Conference Bursaries
The INTL is pleased to announce our bursary winners:
Mélanie Doyon, Collège Boréal
Allison Donahue, Wilfrid Laurier University
Yuka Yamada, Algoma University
Anastasia Jakub, University of Guelph
Mayda Borbely, University of Calgary
Natalie Spracklin, Memorial University of Newfoundland
Heather Wisla, Thompson Rivers University
Julie Gouin, Cégep Champlain St. Lawrence
Tomke Augustin, Simon Fraser University
Abdoulaye Anne, Université Laval
Qi Li, Mount Allison University
Emily Weekes, Saskatchewan Polytechnic
Alexandra Capistrano, Douglas College
Valerie DeRop, Université de Montréal
CBIE and the INTL are grateful to guard.me International Insurance and World Education Services (WES), for sponsoring this year's bursaries.
Take initiative by joining a group of like-minded new professionals. This position will introduce you to leadership in international education and enable you to network with colleagues.
Solidify your support network by leading a group of incredible peers. INTL provides an environment to cultivate professional networks and engage in the community of Canadian international education.
Learn More
The CBIE INTL Mentorship Program is a valuable professional development opportunity for newcomers to the field as well as experienced leaders.
We would like to thank all who came forward to mentor this year, and especially welcome those individuals from the k-12 sector who are involved!
Learn More
INTL New Professionals Corner
Resources
INTL produces research reports and whitepapers on topics in international education of specific interest to new international education professionals.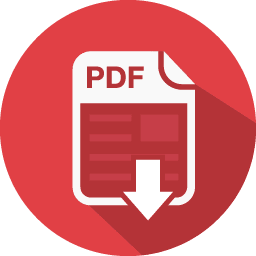 Introduction to International Education in Canada (2018)
This document assists new professionals in international education to become oriented to the sector, connect them with resources and help them discover opportunities.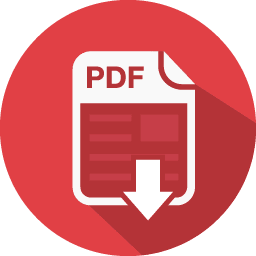 International Education Leadership of Tomorrow:  Where are We and Where Do We Need To Go Report (2015)
This report presents findings from a preliminary leadership skills gap identification                                    exercise for the international education sector in Canada.
INTL Podcast
The INTL podcast series, offers informative discussions with experienced international education practitioners on current issues in international education and career development ideas for new professionals.