International Network of Tomorrow's Leaders
The mission of INTL is to provide an environment for new professionals and emerging leaders
to cultivate professional networks and engage themselves in the community of Canadian international education.
INTL is current recruiting new members for 2020.
Learn More and Apply Now!
The CBIE INTL Mentorship Program is a valuable professional development opportunity for newcomers to the field as well as experienced leaders. We would like to thank all who came forward to mentor this year, and especially welcome those individuals from the k-12 sector who are involved!
Learn More
CBIE Conference Bursaries
The INTL is pleased offer conference bursaries to attend CBIE's Annual Conference each year. The bursaries cover the full conference registration fee, and are awarded to new and emerging leaders in the field of international education. CBIE and INTL are grateful to Guard.me International Insurance, whose generous patronage makes this wonderful opportunity possible.
Learn More
INTL New Professionals Corner
Resources
INTL produces research reports and whitepapers on topics in international education of specific interest to new international education professionals.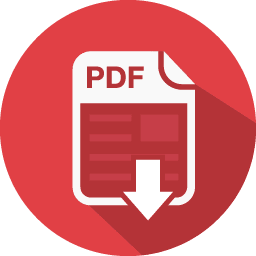 Introduction to International Education in Canada (2018)
This document assists new professionals in international education to become oriented to the sector, connect them with resources and help them discover opportunities.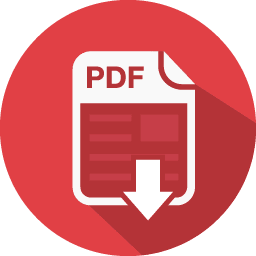 International Education Leadership of Tomorrow:  Where are We and Where Do We Need To Go Report (2015)
This report presents findings from a preliminary leadership skills gap identification exercise for the international education sector in Canada.
INTL Podcast
The INTL podcast series, offers informative discussions with experienced international education practitioners on current issues in international education and career development ideas for new professionals.
INTL Podcast #1: Engaging Alumni of Learning Abroad Experiences
INTL Podcast #2: New to International Student Advising: What you need to know!
INTL Podcast #3: Experienced Advisors Looking for the Next Opportunity