For media inquiries, please contact Jacquelyn Hoult, Director, Communications | t: 613-237-4820 x 254
Stay in Touch! Sign up to receive our news, events, and special announcements.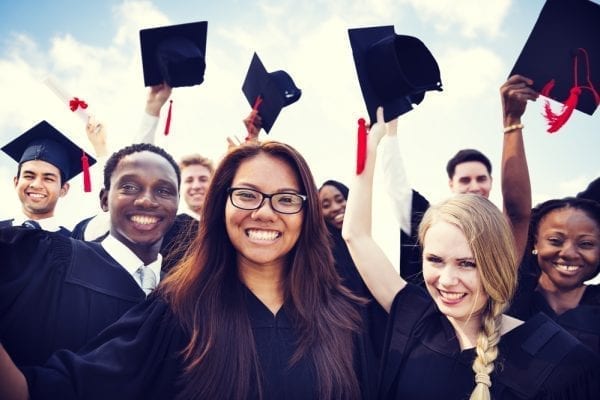 As of December 31, 2017 there are now 494,525 international students in Canada. This number from Immigration Refugees and Citizenship...
read more →
March 16, 2018
Read stories from industry leaders, our Members, and international students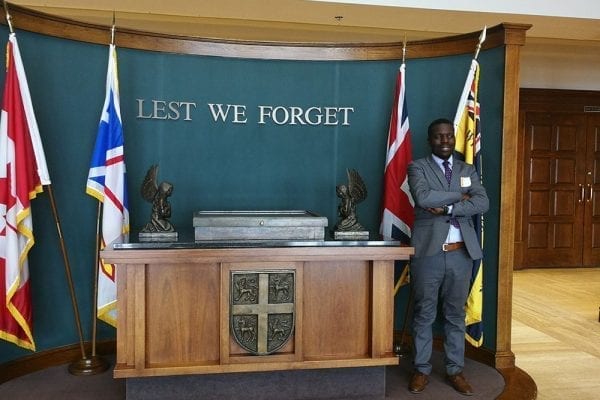 As African Climate Change Week is marked in Nairobi this week, I find myself reflecting on public policy research that...
read more →
April 3, 2018
Get insight into Canada's international education sector
A World of Learning:
Canada's Performance and Potential in International Education 2016
CBIE's 2016 global report on international education in Canada.
Click on the button below to access a digital copy.
A World of Learning
Canada's Performance and Potential in International Education 2016