Stay in Touch! Sign up to receive our news, events, and special announcements.
Ottawa, August 8, 2018 – The Canadian Bureau for International Education (CBIE) is deeply concerned about the impact of Saudi...
read more →
August 8, 2018
Read stories from industry leaders, our Members, and international students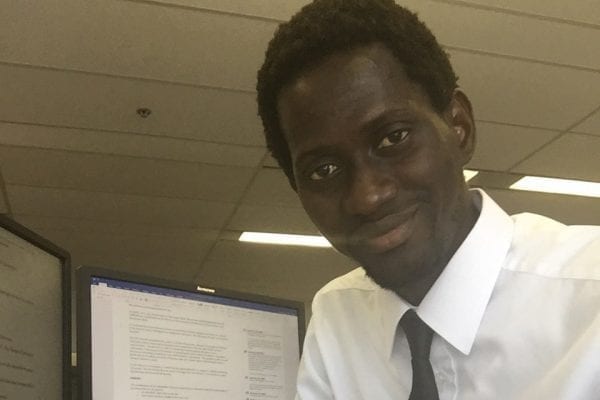 General elections were held in Sierra Leone on March 7, 2018 to elect the President, Parliament and local councils....
read more →
August 2, 2018
Get insight into Canada's international education sector
A World of Learning:
Canada's Performance and Potential in International Education 2016
CBIE's 2016 global report on international education in Canada.
Click on the button below to access a digital copy.
A World of Learning
Canada's Performance and Potential in International Education 2016