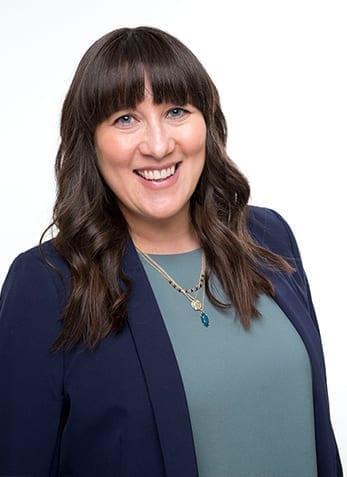 Melissa Payne | Director, Membership, Research and Learning
At CBIE, Melissa is responsible for managing the member experience including the delivery of professional development, networking and research services to support capacity building in the international education sector.
Prior to joining CBIE in 2014, Melissa worked with a number of education focused non-profit organizations and higher education institutions in Asia and Africa facilitating partnerships across cultures to build organizational capacity as well as deliver learning programs in organizational development, communications, teacher training and ESL studies.
Melissa has a degree in Communications from the University of Ottawa and received a post-graduate diploma from the International Project Management Program at Humber College.