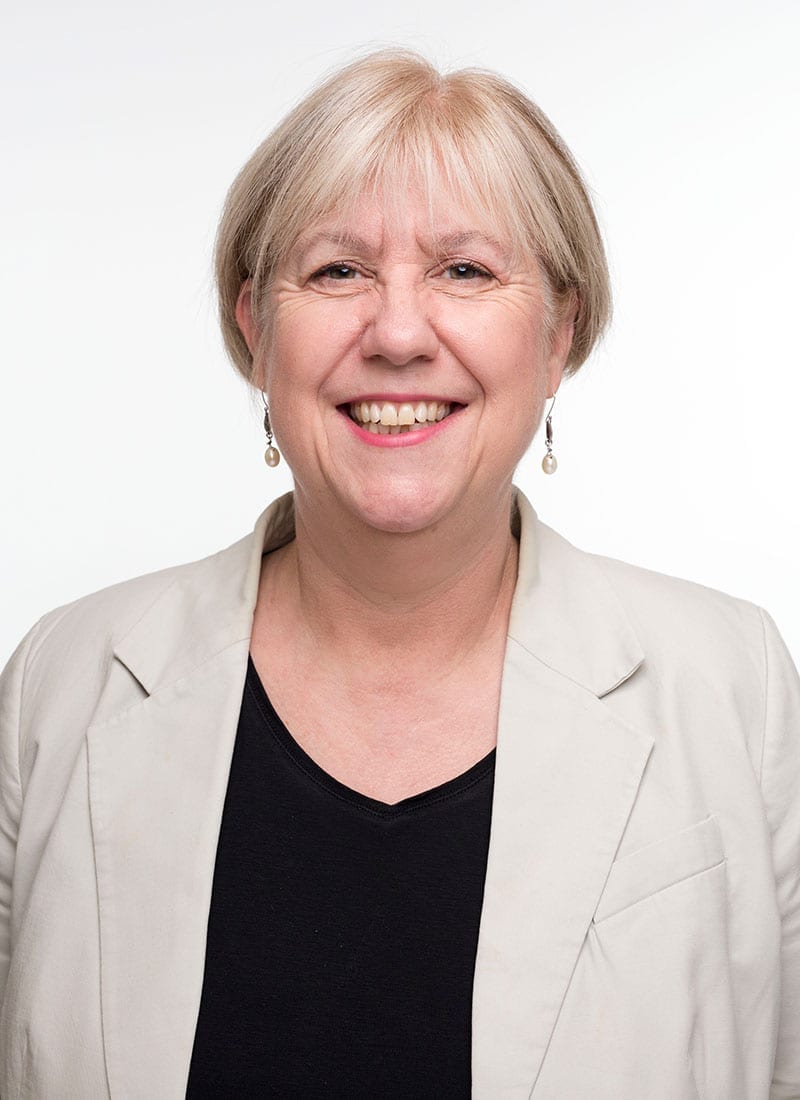 Jacquelyn Hoult | Director, Knowledge Mobilization
As Director, Knowledge Mobilization at Canadian Bureau for International Education (CBIE), Jacquelyn Hoult leverages her significant expertise in marketing communications and brand strategy to lead the evolution of the CBIE brand and enhance its profile both in Canada and internationally.
Prior to joining CBIE Ms. Hoult worked for the Canadian Red Cross and MD Financial (subsidiary of Canadian Medical Association) and the Canadian Bar Association. She has also taught marketing and branding at the graduate level at Algonquin College.
Jacquelyn has a degree in French Language, Literature and Translation from the University of Toronto, Trinity College and is a graduate of the three year Certified Advertising Agency Practitioner (CAAP) course run by the Institute of Canadian Advertising.