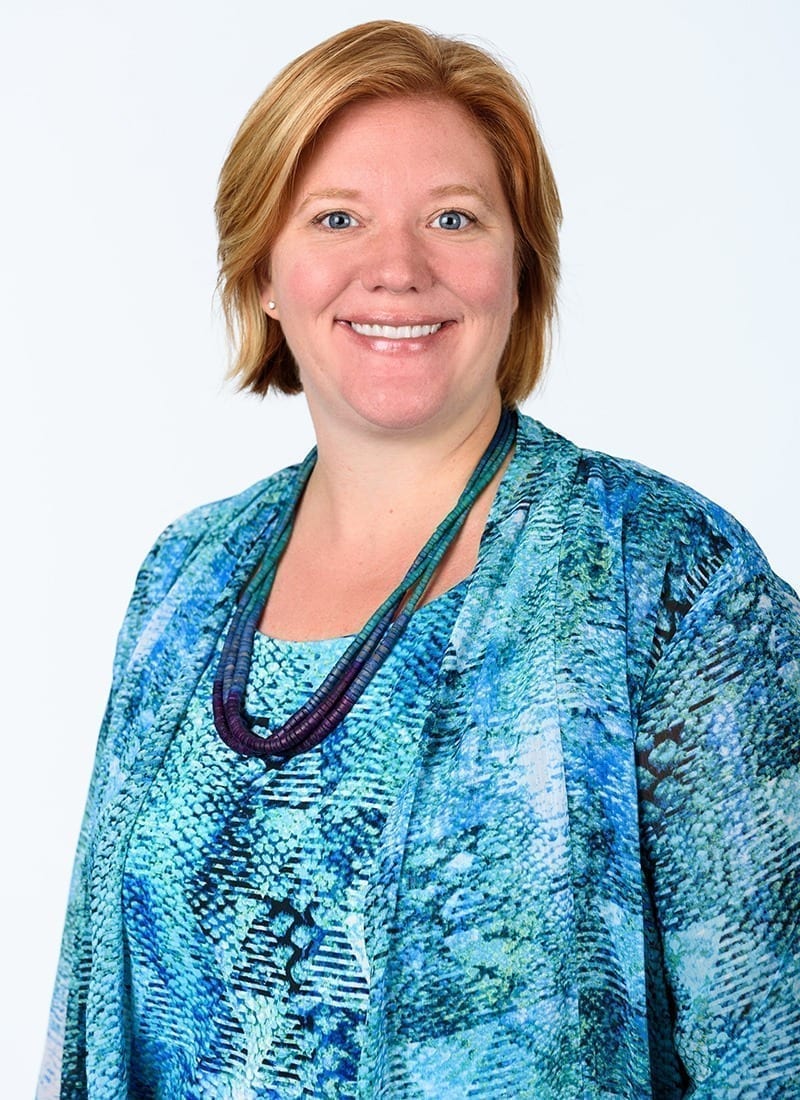 Deidre Serrano | Director, International Scholarships
Deidre Serrano joined the Libyan North American Scholarship Program (LNASP) at the Canadian Bureau for International Education (CBIE) in January 2010 and is currently the Director for its US ESL and Academic Unit, comprised of team members responsible for serving approximately 1000 Libyan students pursuing studies in the United States.
Previously, Ms. Serrano worked as an Adviser with the SABIC Saudi scholarship program in Houston, Texas, and served as a Designated School Official and International Student Adviser at Rochester Institute of Technology in Rochester, New York.
Ms. Serrano earned her Master's Degree in Intercultural Relations from Lesley University in Cambridge, Massachusetts and completed her Bachelor's Degree from The Ohio State University with a double major in French and International Studies after studying abroad in Besancon, France and at Laval University in Quebec.