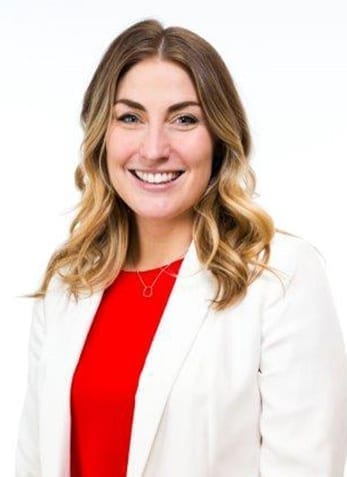 Anne Christensen | Director, Development and Partnerships
Since 2010, Anne has held various positions at the Canadian Bureau for International Education (CBIE) working to promote Canada's international relations through international education by way of advocacy, research, technical assistance and capacity building services.
In addition to working on CBIE's strategic and corporate development portfolio, over the last 9 years she managed various Government of Canada funded technical assistance development projects, including a project aimed to support policy reform and implementation mechanisms in Ukraine and a Jordan-based women's economic empowerment project focused on gender equality and entrepreneurship.
In her role as Director, Development and Partnerships, Anne will leverage her expertise in designing, developing, securing and managing new collaboration models and capacity building projects for a variety of Canadian and international partners.
Anne holds a Masters of International Public Policy from the Balsillie School of International Affairs, at Wilfrid Laurier University.