2021 Global Korea Scholarship Undergraduate

The Government of the Republic of Korea is offering a full five-year scholarship at the undergraduate level to one Canadian student. The scholarship is provided for a one-year Korean language training program followed by a four-year Bachelor Degree program in South Korea. The scholarship is tenable from March 1, 2021.
Program name: 2021 Global Korea Scholarship: Korean Government Scholarship Program for International Students for an Undergraduate Degree (2021 Undergraduate GKS)
Funding organizations: Government of the Republic of Korea
Target audiences: Canadian students
Duration: 1 year of language training and 4 years at the undergraduate level
Value: USD 10,000 (maximum) per academic year
Inclusions: Airfare, tuition fees, language training, living allowance, and other eligible expenses
Deadline extended: October 23, 2020
For program and application details, visit: 2021 Global Korea Scholarship for Undergraduate Degrees.
TO LEARN MORE
Additional Scholarship Resources: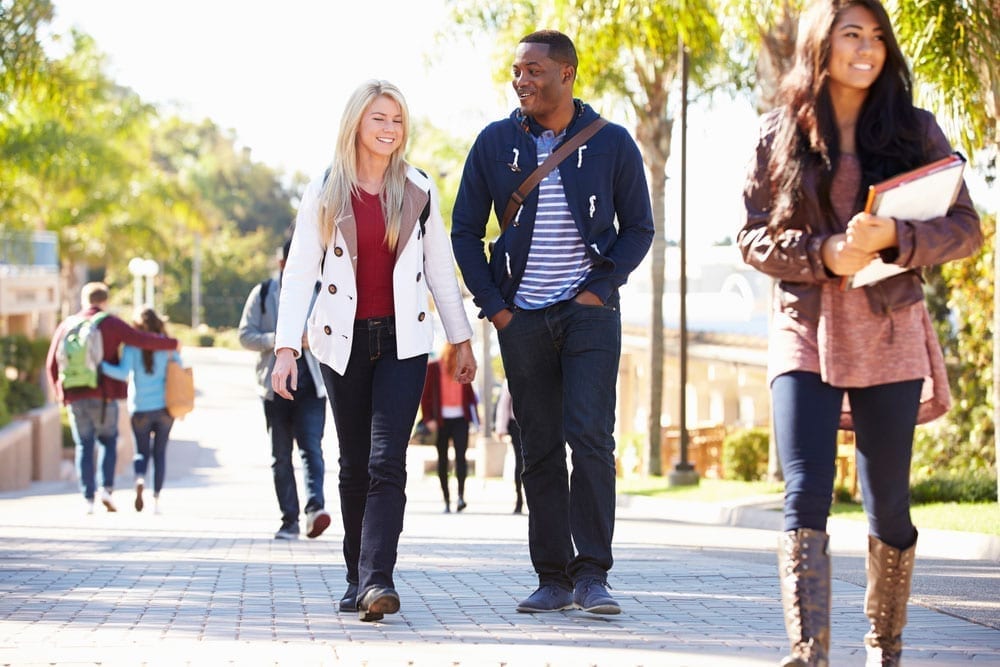 Read stories from international students studying in Canada and abroad.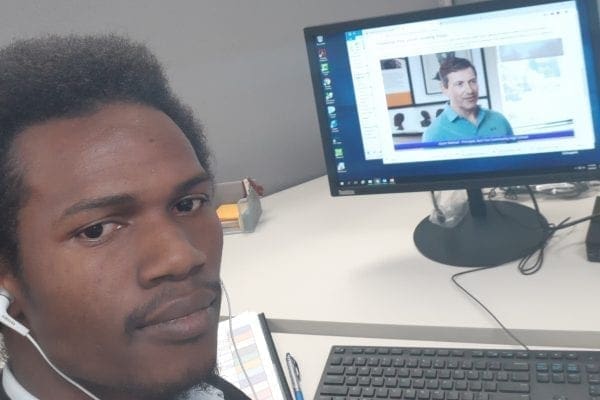 Sierra Leone, a small country in West Africa with approximately 7 million people, recorded its first COVID-19 case on March...
read more →
July 17, 2020