Canada-Brazil Awards – Joint Research Projects
Global Affairs Canada and the Federal Agency for Support and Evaluation of Graduate Education (CAPES) of Brazil are offering scholarships to support team-oriented research projects, between Canadian and Brazilian universities, in mutually beneficial research fields.
Program name: Canada-Brazil Awards – Joint Research Projects
Funding organizations: Governments of Canada and Brazil
Target audiences: Canadian and Brazilian professors and graduate students
Duration: 2 years
Inclusions: Visa, airfare, health insurance, living expenses, ground transportation expenses, books and supplies
Deadline: November 26, 2019
Additional Scholarship Resources:
Read stories from international students studying in Canada and abroad.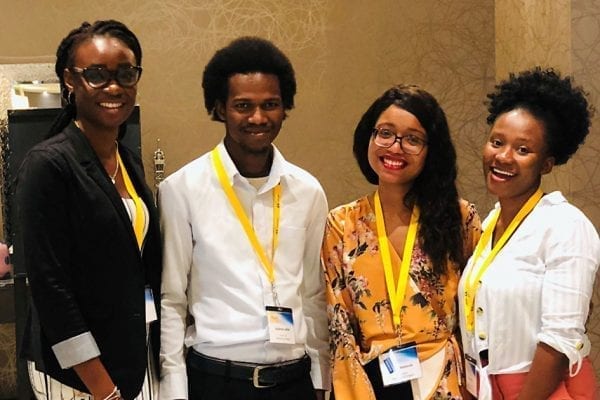 The 71st IPAC Annual Conference, held in Winnipeg, Manitoba from August 18 to 21, 2019, featured three days of talks...
read more →
September 6, 2019