The Canadian Bureau for International Education (CBIE) manages Canadian and international scholarships on behalf of Canadian government departments, education partners and foreign governments.
Additional Scholarship Resources:
Read stories from international students studying in Canada and abroad.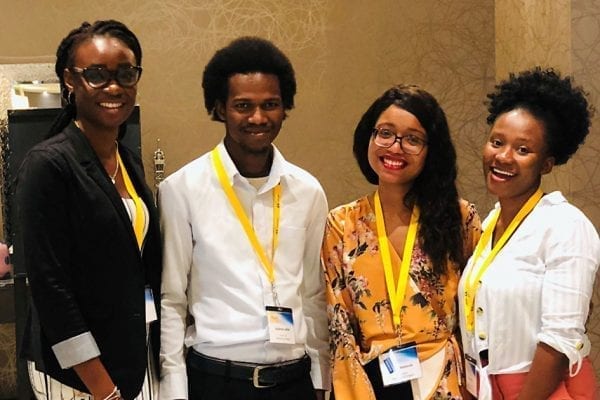 The 71st IPAC Annual Conference, held in Winnipeg, Manitoba from August 18 to 21, 2019, featured three days of talks...
read more →
September 6, 2019