Learning Beyond Borders:
The national campaign to inspire #LearningAbroad
Have you had a #LearningAbroad experience?
Learn More
His Excellency the Right Honourable David Johnston champions #LearningAbroad
CBIE launches Learning Beyond Borders to member institutions
Governor General applauds the initiative in his opening remarks at CBIE's 50th anniversary Annual Conference
Launch of national #LearningAbroad campaign, championed by 91 education institutions across Canada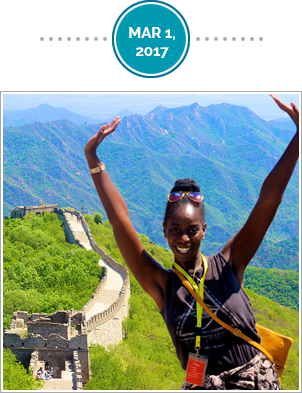 CBIE and institutions begin to share stories to promote #LearningAbroad
CBIE, along with its member institutions, launches Canadian Learning Abroad Alumni Community
CBIE and the Governor General of Canada host roundtable on how #learningabroad can support Canada's global engagement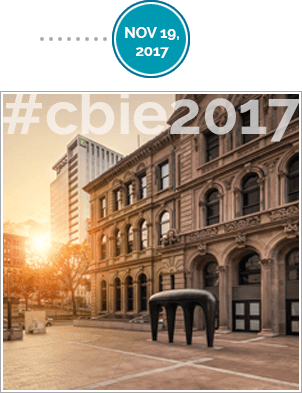 CBIE and institutions convene at #CBIE2017 to share lessons learned and outcomes
Quick Facts
Making #LearningAbroad a reality for a critical mass of Canadian students requires a culture shift.
Canada's political and business leaders can play a unique role in championing #LearningAbroad alongside institutions
9/10 Canadians who have gone abroad say their experience has supported their career achievements
85% of Canadians who go abroad agree that the experience increased their self-awareness
Canada can look to learning abroad programs around the world to build the global citizenship of young leaders
Over 90 education institutions are leading the national campaign to inspire #LearningAbroad.