Webinar Recording – Gaps in full-time enrollment: Advising on implications, supporting applications, and managing expectations
May 1, 2020 @ 1:00 pm

-

2:30 pm

EDT

Cost: Members: $99 | Non-Members: $125

Purchase
This webinar has been submitted to ICCRC  for 1.5 hours of CPD. 
Session Overview
International students may lose their full-time enrollment status during their studies for a multitude of reasons – and with recent policy updates from IRCC, students are increasingly finding that decisions made early in their academic careers can have lasting consequences when it comes to their immigration status and options. As Advisors, it is critical to help our students understand the potential immigration impacts of these situations (both immediate and long-term), and to support them in making informed decisions as well as addressing potential deficiencies in applications to IRCC. This webinar will explore common scenarios and discuss best practices to help students navigate challenges before and after taking a gap in full-time studies.
Learning Objectives
Upon completion of this webinar, participants should be able to:
Understand and explain the potential impacts of studying part time or taking time off from studies, with respect to: study permit conditions, on-/off-campus work eligibility, and post-graduation work permit eligibility
Support students in compiling supporting documents to accompany their application for a study permit extension or a post-graduation work permit, in scenarios where gaps in full-time enrollment exist
Articulate options in cases where a student's application is refused due to enrollment history
Presenters: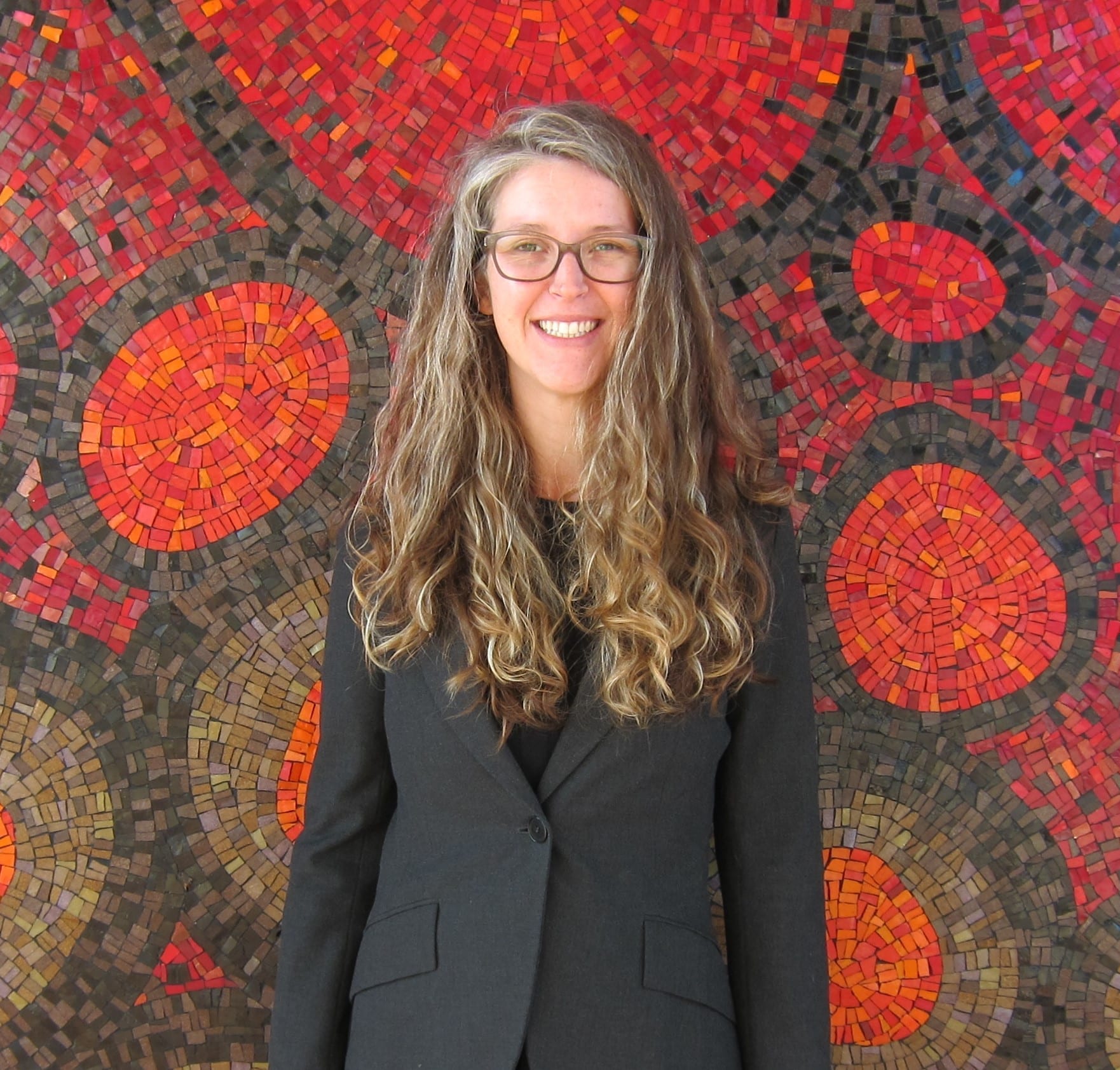 International Student Advisor, Immigration Specialist (RCIC)
With over a decade of experience in international education, Jean has long been interested in the various ways that government and institutional policies intersect to impact the lives and well-being of international students. Jean's passion for international education began during her time as an international graduate student at University College Cork, and since then she has had the privilege to support students and educators at the college and university level, as well as in the private sector. In addition to her current role as an International Student Advisor, Immigration Specialist at Simon Fraser University, she has also worked as a consultant, developing immigration-focused resources for international post-secondary students and the faculty and staff who support them.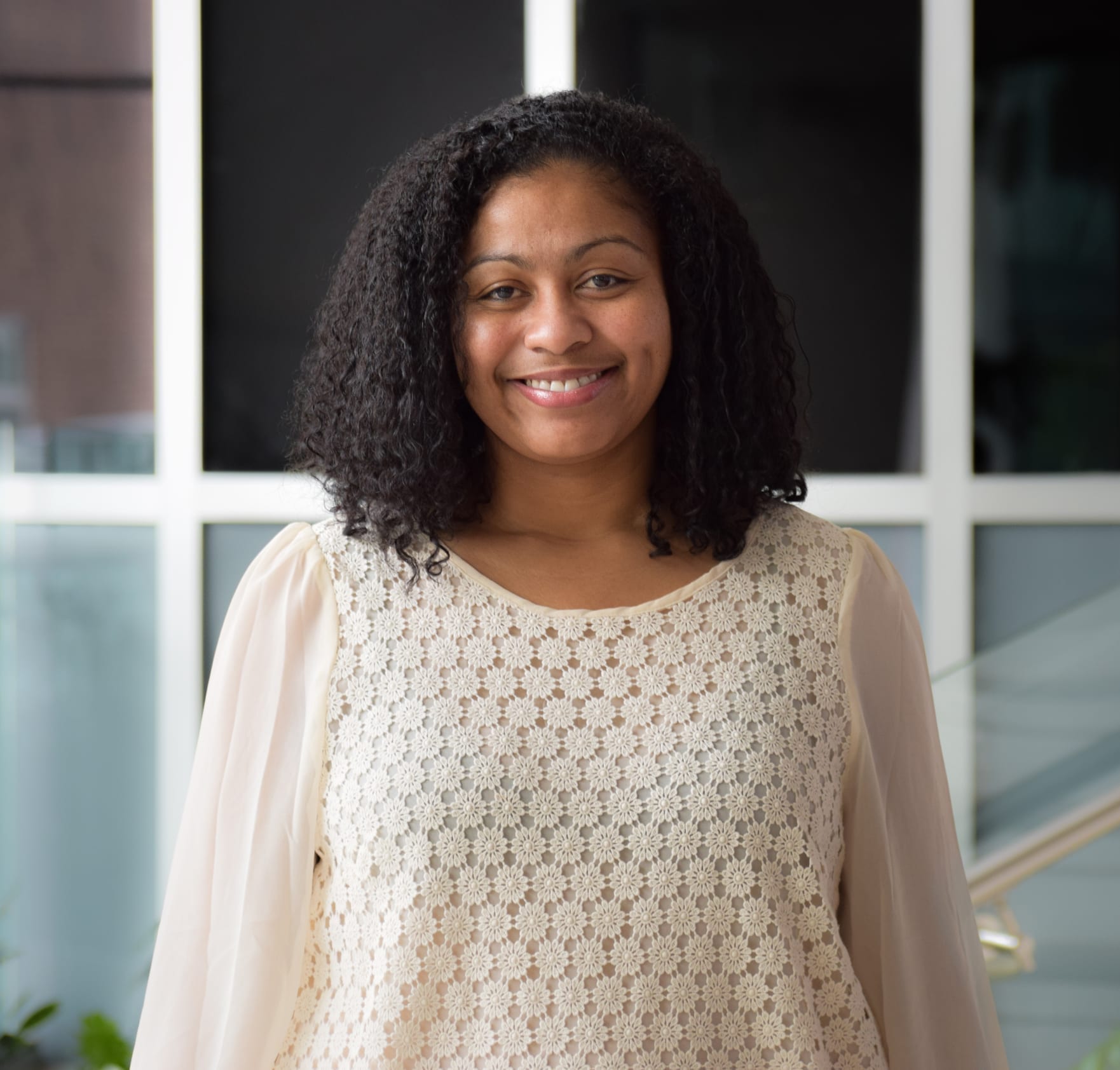 International International Student Advisor (RCIC)
University of British Columbia
Williams is an International Student Advisor (ISA) and Regulated Canadian Immigration Consultant (RCIC) at the University of British Columbia (UBC). Shanda started her journey in Canada as an international student in 2003 and after completing her undergraduate degree, started working as a library supervisor with Grenfell Campus, Memorial University of Newfoundland. She soon found her passion was more aligned with providing transitional support to international students, creating opportunities for students to share their unique cultures and ensuring that students had up-to-date immigration support. After 13 years of studying, working and living in Corner Brook, Newfoundland, Shanda moved to UBC in 2017 and joined the International Student Development team supporting over 15,000 international students.
Related Events