Join our #LearningAbroad challenge

Learning Beyond Borders: The national campaign to inspire #LearningAbroad
LEARN MORE
In any given year only 3.1% of Canadian university students and 1.1% of college students have an education abroad experience
7 out of 10 mobile students agreed learning abroad influenced their career choice
Two thirds of mobile students agreed learning abroad influenced their academic path
82% of mobile students cited self-confidence as the top outcome of their learning abroad experience
Business is the top field of study for outbound students
France is the top destination for outbound students
Cost is the greatest barrier to education abroad
60% of students received credit for their experience abroad
International students in Canada at all levels of study in 2015
Increase in international student population in Canada from 2008 to 2015
Of international students recommend Canada as a study destination
Of international students plan to apply for permanent residence in Canada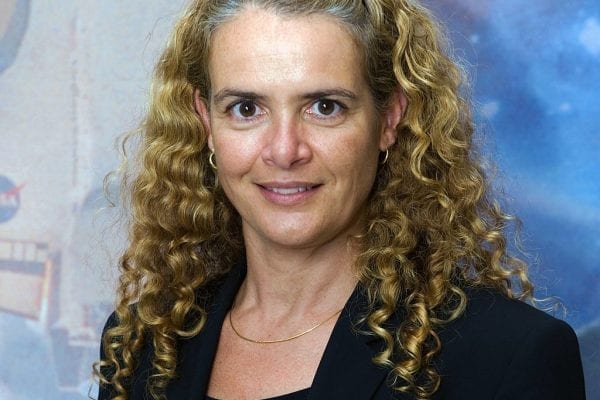 Ottawa, October 2, 2017: Today, the Canadian Bureau for International Education (CBIE) welcomes Julie Payette, astronaut, linguist, pianist, scientist and...
read more →
October 2, 2017
We offer our network a wide range of opportunities to come together, either virtually or face-to-face, to learn about the latest trends and research, exchange knowledge and best practices, and strengthen national and international partnerships.
Join us in our mission as we lead the celebration this year. Tell us how you're celebrating #IEW2017!
Join us for our pre-conference professional development workshop series in Halifax, Nova Scotia.
Join us for CBIE 2017! Pathways in International Education: Charting the Course

"CBIE events and PLCs provide an excellent opportunity to meet with and learn from colleagues across the country. Perhaps CBIE's greatest value is this ability to bring together professionals from across the sector to engage in open, productive and respectful dialogue."
- Marc Usunier, University of Saskatchewan
"I have found CBIE to be a valuable source of information and a way to build a network of colleagues. I have also been inspired by the work done by CBIE globally through CIDA supported programming.``
- Catherine Fisher, University of Calgary
"CBIE has meant many things to my institution over the years: as an advocate for international student immigration policy, a source of high quality sponsored students, and a forum for connecting with colleagues - but in recent years its most valued contribution has been CBIE's support for the new generation of international educators in Canada. I have observed tremendous growth in the professional skills of my staff from CBIE's attention to our emerging leaders in the field and this will have a lasting impact on international education in Canada."
- Sonja Knutson, Memorial University of Newfoundland
"I have come to depend on CBIE to help position me within a recognized profession and to establish international education as an integral part of post-secondary education."
- Alison Cummings, Queen's University
"CBIE has been the way I have developed my internationalization professional network. It has made all the difference!"
- Clayton Smith, University of Windsor
"CBIE has been a source of leadership, inspiration and support for professionals in international education for decades. We value the friendly and open-minded communication with all colleagues in CBIE. Their insights and their readiness to support our work have provided a valuable source of support for us at the university-level."
- Britta Baron, University of Alberta
Contact Us
Canadian Bureau for International Education
220 Laurier West, Suite 1550
Ottawa, ON, Canada, K1P 5Z9
T (613) 237-4820
F (613) 237-1073
E communication@cbie.ca