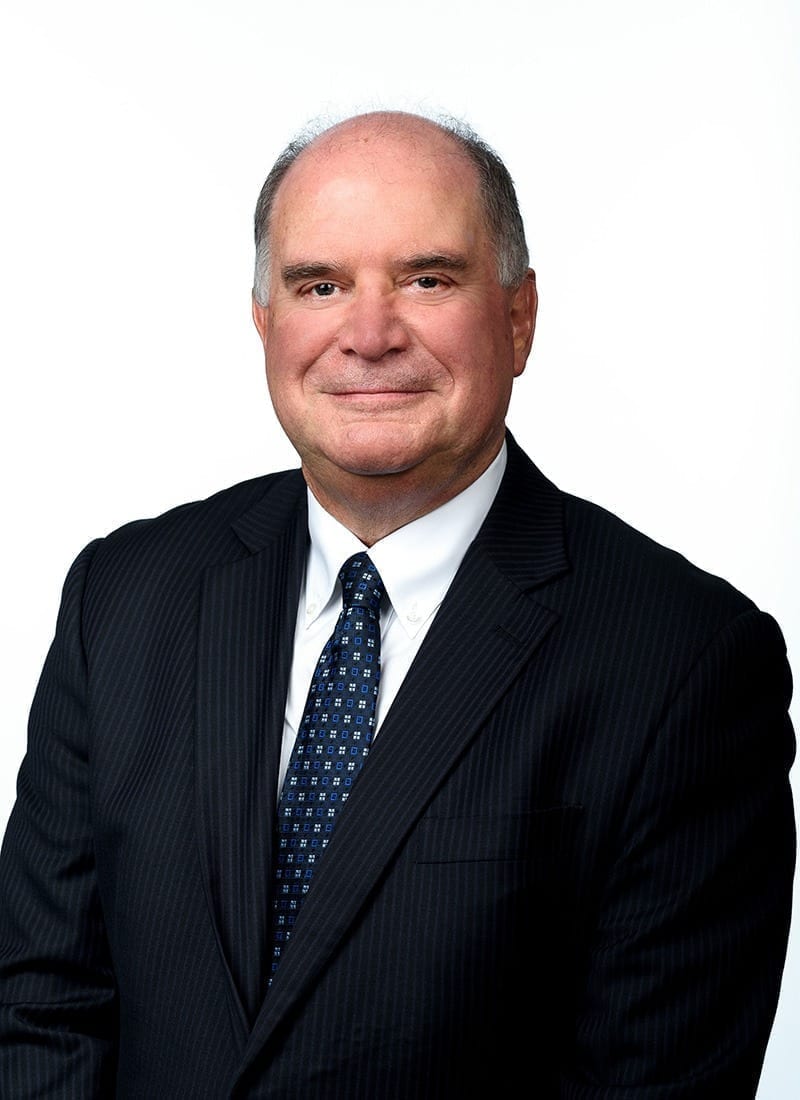 Rob Moulson | Director, Finance
Rob Moulson is the Director of Finance for Canadian Bureau for International Education (CBIE). In addition to CBIE's accounting, investments and payroll, he is responsible for health and safety and risk management.
He began his career as an auditor with Price Waterhouse in 1981.  He held accounting positions at Morbern Industries, the Kraft Canada cheese plant in Ingleside and Coca-Cola Canada in Cornwall and the Canadian Cable Telecommunications Association to name a few.  Before joining CBIE Mr. Moulson worked as a Marketing Analyst with CARE Canada.
Mr. Moulson is a graduate of Concordia University (Bachelor of Commerce).  He achieved his CMA accreditation in 1986.