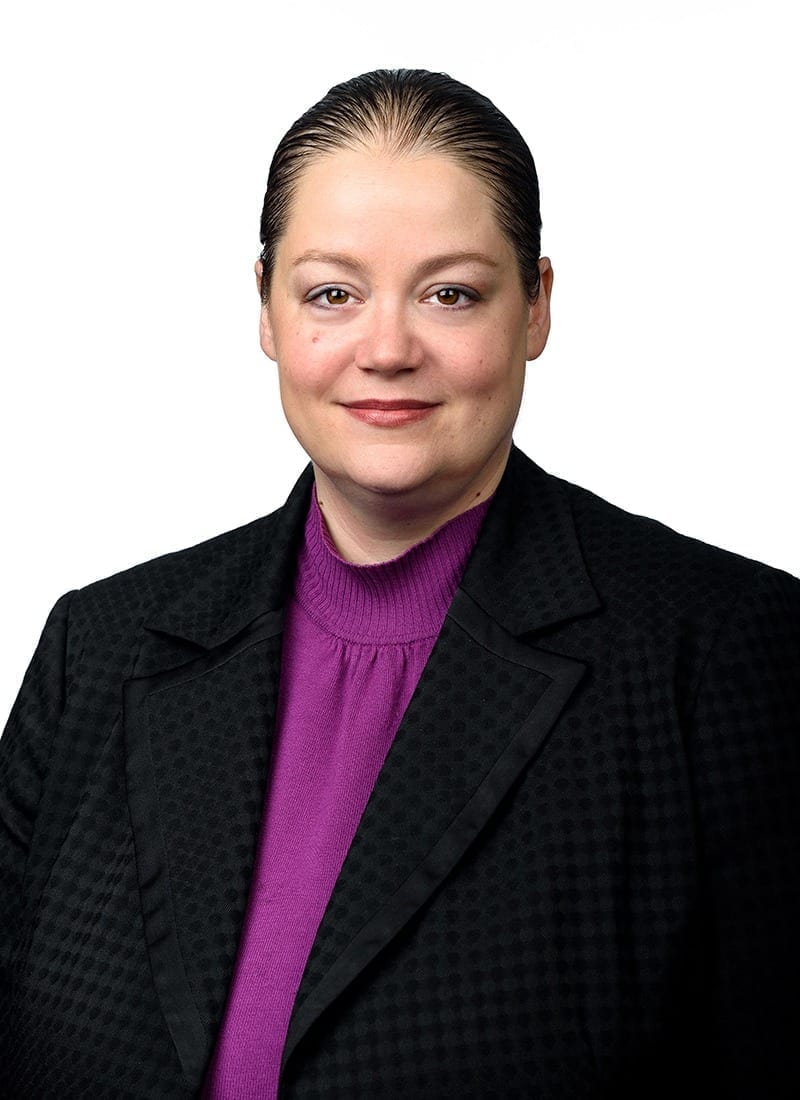 Larissa Bezo | Interim President and CEO
Larissa Bezo currently serves as Interim President and CEO at the Canadian Bureau for International Education (CBIE). Larissa is responsible for leading the corporate functions of finance and administration, human resources, communications, and information technology at CBIE. In addition, she also directs two Global Affairs Canada-funded projects: one supporting the institutional capacity building of the legal aid system in Ukraine (Quality and Accessible Legal Aid in Ukraine Project), and the other focused upon leadership and policy capacity development of young African scholars (African Leaders of Tomorrow Scholarship Program).
Ms. Bezo is a public policy expert with over twenty years' experience in machinery of government at provincial, federal and international levels. She graduated from the University of Regina with a Master of Arts in Political Science and has worked as a consultant in countries in transition on a host of public sector reform and public policy initiatives funded by the World Bank, the Asian Development Bank, Global Affairs Canada, the Canadian International Development Agency, and the Pan American Health Organization in Ukraine, the South Caucasus, Africa and Southeast Asia.
Prior to joining CBIE in 2006, Ms. Bezo served in key advisory roles as Deputy Secretary to Cabinet and Deputy Clerk of the Executive Council with the Government of Saskatchewan and Senior Policy Advisor to the Royal Commission on the Future of Health Care in Canada. Larissa also previously served as a Resident Advisor on public sector reform at the International Center for Policy Studies in Kyiv, Ukraine.