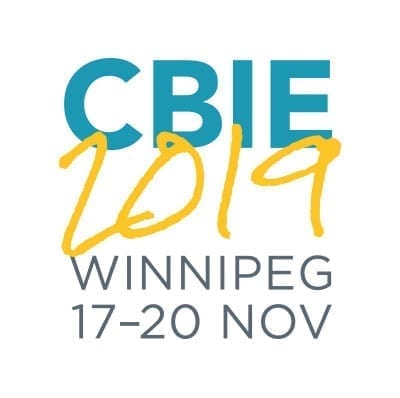 Opening Keynote Speaker
Monday, November 18
The Right Honourable Beverley McLachlin, P.C.
Former Chief Justice of Canada
The Right Honourable Beverley McLachlin is a Canadian icon, the first female and longest serving Chief Justice of the Supreme Court of Canada. Known for her resolute, ethical approach to the issues she faced on the bench, she inspires audiences to challenge the status quo; to stand up for what's right; to make a difference. She brings thoughtful reflection and deep knowledge of many hot-button issues—from mental health to diversity to politics to the justice system and beyond.
The Right Honourable Beverley McLachlin spent her formative years in Pincher Creek, Alberta, and was educated at the University of Alberta (B.A., M.A, LL.B.). Before becoming a judge, she practiced law and taught in Alberta and British Columbia.
The author of numerous articles and publications, her first novel, the crime thriller Full Disclosure, was published in May 2018. Her widely anticipated second novel will appear in Fall 2019.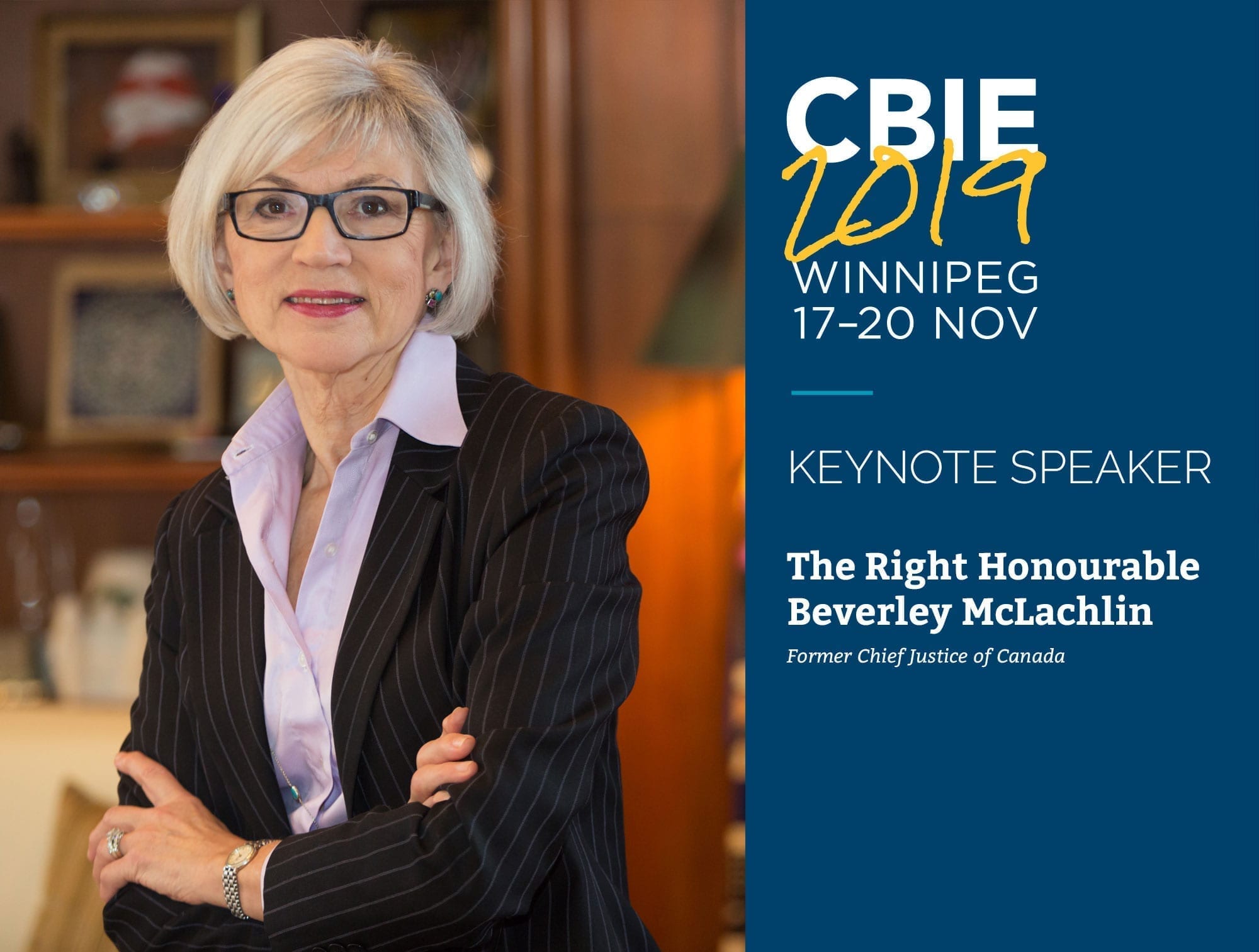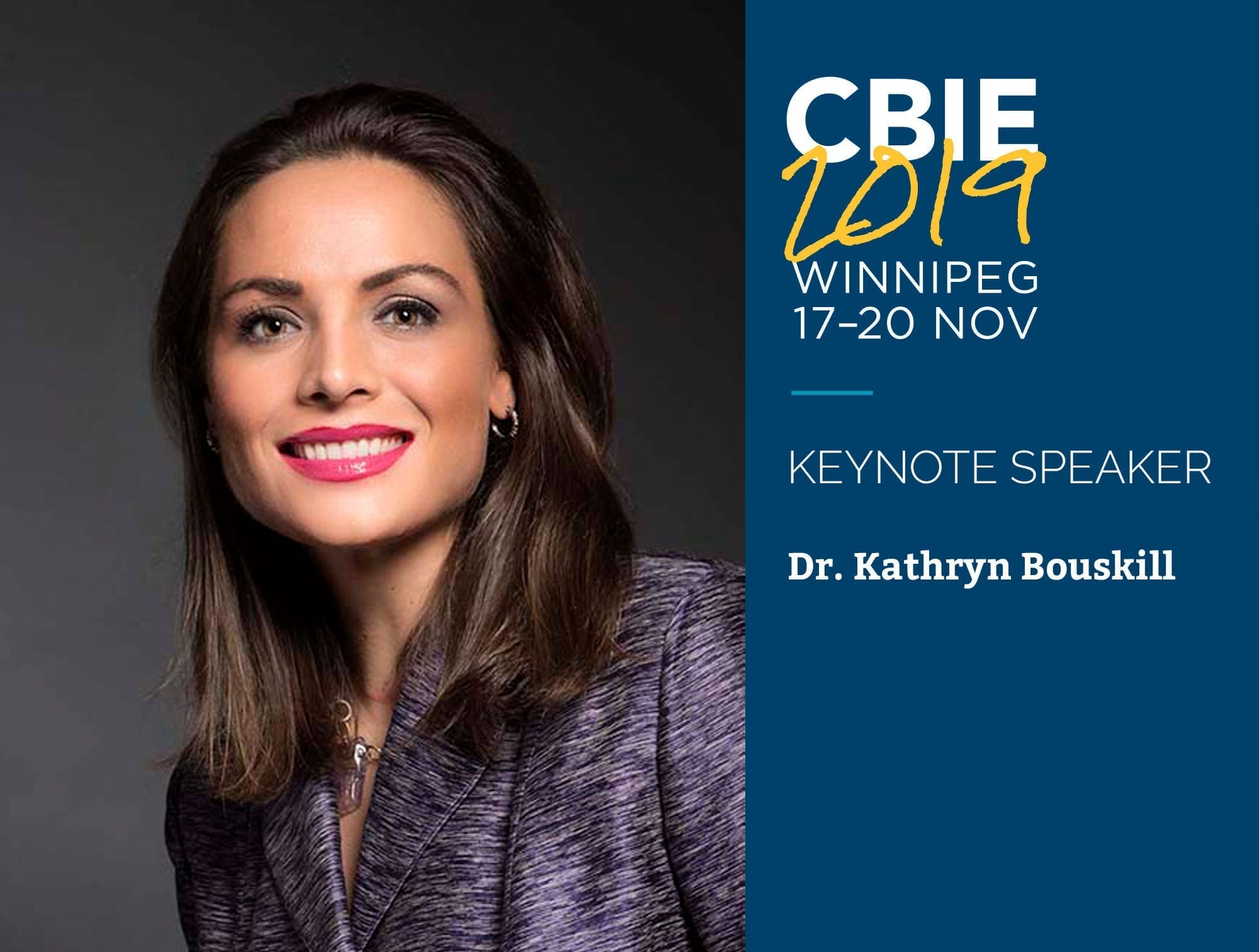 Closing Keynote Speaker
Wednesday, November 20
Dr. Kathryn Bouskill
An anthropologist by training, Dr. Kathryn Bouskill has studied people and cultures around the world on a range of topics related to health and social and economic wellbeing. Her latest work focuses on the role of emerging technologies in shaping the future landscape of health and wellbeing. In 2018, she delivered a TEDx presentation in Manhattan Beach, California entitled "Why we should control the speed of life".
In addition to her role as a social scientist at the RAND Corporation, Dr. Bouskill is a Professor of Public Policy at the Pardee RAND Graduate School and Associate Director of the RAND Center for Global Risk and Security.
Dr. Bouskill holds a B.A. in Anthropology from the University of Notre Dame and a Ph.D. in Anthropology and an M.P.H. in Epidemiology from Emory University. Fluent in German, she fully appreciates the value of international educational exchange programs. She was the 2012-13 recipient of the Fulbright-Mach dissertation scholar award in Austria.