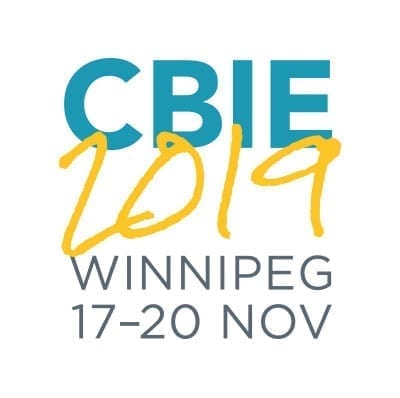 The meeting place for international education professionals from across Canada and around the world.
RBC Convention Centre Winnipeg
375 York Ave, Winnipeg, MB R3C 3J3

Your Experience at CBIE 2019
Network with IE professionals from across Canada and around the world
Learn about the latest trends, intelligence and developments in IE
Share your knowledge and expertise
Meet with key stakeholders and thought leaders
Help chart the future of international education
Mentor the next generation of IE professionals
Over 850 delegates from over 40 countries.
Presidents, vice-presidents and directors of international offices from schools, colleges, institutes and universities.
Student advisors, faculty, language instructors, recruitment and marketing professionals, and other IE practitioners.
Canadian and foreign government officials.
Private sector representatives.
Influential and renowned Canadian and international speakers.
Over 35 exhibitors.
Message from the President and Chief Executive Officer
New This Year: Braindate B
What is a Braindate?
You are coming to CBIE to meet great people and learn about new things. But how do you spark those meaningful conversations? It all starts with a Braindate.
Braindates are about sharing knowledge; they are one-on-one or small group conversations around an attendee-generated topic that you book with other participants while you're at CBIE 2019. They are an easy way to connect with people around a subject matter that is interesting and relevant to you.
The Braindates are managed within our conference app. It allows you to create topics and connect with others at the conference in our Braindate lounge. Everyone is invited to participate in Braindates!
EXPLORE THE TOPIC MARKET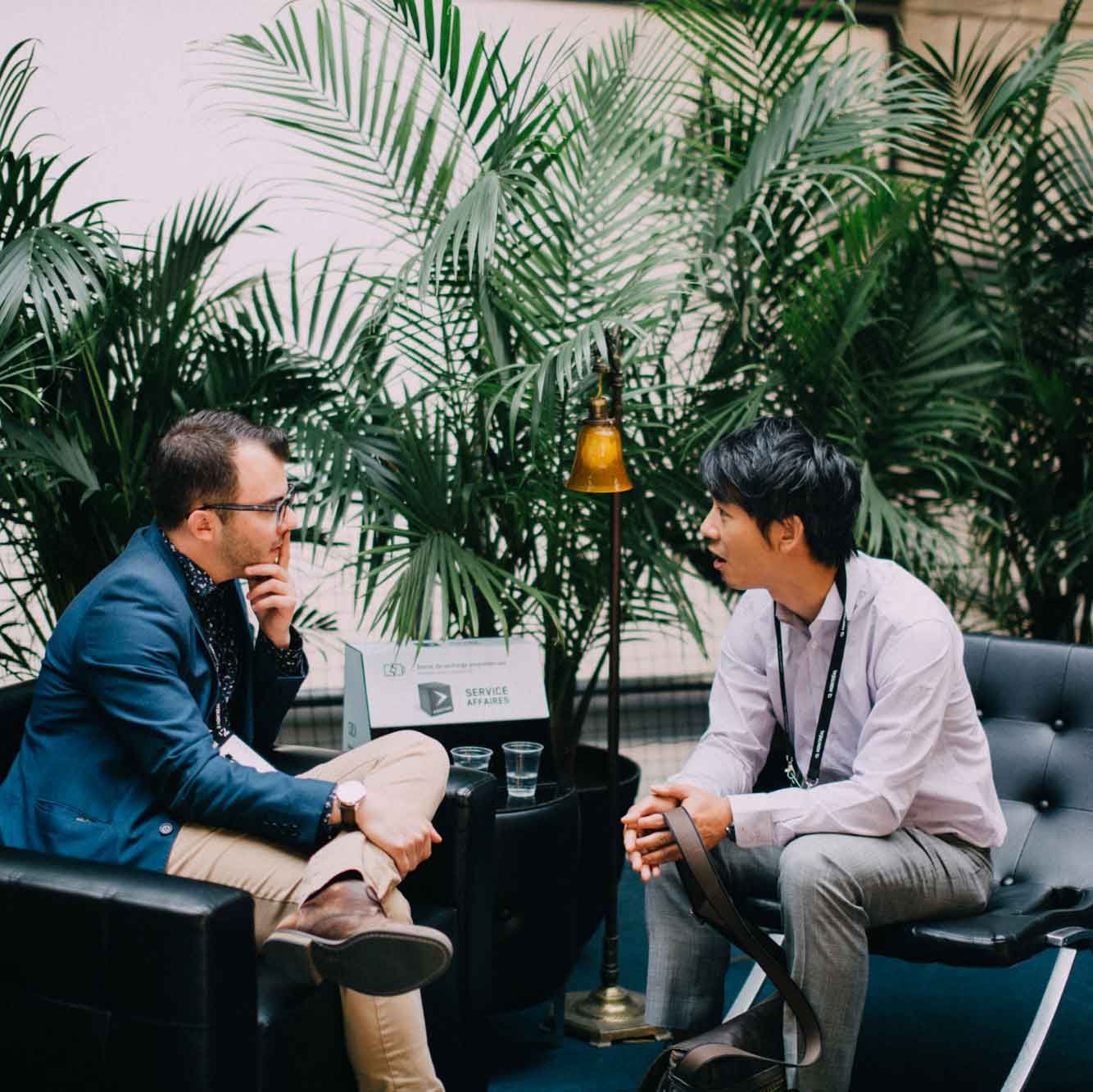 We have proudly delivered our annual conference for over 50 years; creating the space, convening the stakeholders, and leading the conversation of Canadian international education. The conference spans across the education sector – representing, engaging, and bridging the interests of K-12 to postgraduate educators, as well as public and private stakeholders. Our annual conference forms the global meeting place of choice for international delegations and government officials seeking to deepen engagement with the Canadian education sector.
Program Details
Known for its friendly and welcoming spirit, Winnipeg is a diverse multicultural city with a rich and varied history.
Check out Winnipeg's top 10 must sees, best eats, special delegate discounts and more. There are so many reasons to visit Winnipeg and we're excited to see you there!
See Details