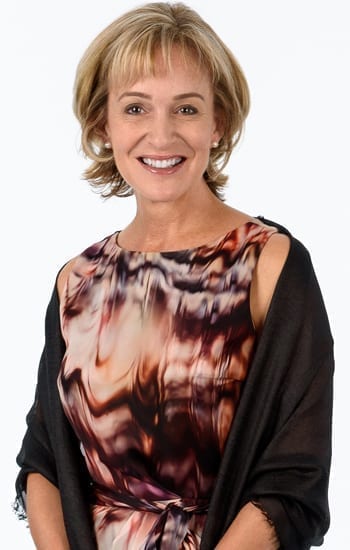 Karen McBride | President and CEO
Since joining the Canadian Bureau for International Education in 2009, Ms. McBride has strengthened CBIE's role as both a catalyst for broader and deeper relationships between Canada's education institutions and international partners and as a platform for ensuring the continued high quality of Canada's international education efforts. In so doing, CBIE has become the largest administrator of international scholarship programs in the country, allowing for unique insights into the benefits and challenges of internationalization. She writes and speaks frequently on what she calls "Canada's Global Engagement Challenge" in an effort to increase the number of – and support for – Canadian students who pursue education experiences abroad.
Ms. McBride received her MA in International Affairs from the Norman Paterson School of International Affairs at Carleton University and her Honours BA in History and French from the University of Western Ontario, now Western University.
In recognition of her dedication to international education in Canada, in June 2012, Ms. McBride was presented with the Queen Elizabeth II Diamond Jubilee Medal and she also received the prestigious 2012 Canada's Most Powerful Women: Top 100 Award.