Karen McBride, President and CEO
Since joining the Canadian Bureau for International Education in 2009, Ms. McBride has strengthened CBIE's role as both a catalyst for broader and deeper relationships between Canada's education institutions and international partners and as a platform for ensuring the continued high quality of Canada's international education efforts.  In so doing, CBIE has become the largest administrator of international scholarship programs in the country, allowing for unique insights into the benefits and challenges of internationalization. She writes and speaks frequently on what she calls "Canada's Global Engagement Challenge" in an effort to increase the number of – and support for – Canadian students who pursue education experiences abroad.
Ms. McBride received her MA in International Affairs from the Norman Paterson School of International Affairs at Carleton University and her Honours BA in History and French from the University of Western Ontario, now Western University.
In recognition of her dedication to international education in Canada, in June 2012, Ms. McBride was presented with the Queen Elizabeth II Diamond Jubilee Medal and she also received the prestigious 2012 Canada's Most Powerful Women: Top 100 Award.
Basel Alashi, Vice-President, International Partnerships
Dr. Alashi leads the development and implementation of the Canadian Bureau for International Education's (CBIE) international initiatives and over the last few years he led the implementation of many international partnerships such as the feasibility of creating Skills Acquisition Centres in Nigeria; multi-year scholarship programs sponsored by Libya, Saudi Arabia and Kuwait; institutional design and leadership training in the K-12 sector (Ukraine, Egypt, Dominican Republic, United Arab Emirates & Kuwait).
Prior to his work with CBIE, Dr. Alashi spent three years with the United Nations Development Program (UNDP) in addition to several years leading projects financed by various bilateral and multilateral development agencies such as the World Bank, The European Commission, USAID, NORAD and Agence Française de Développement.
Dr. Alashi has a Ph.D. in Industrial Economics from the Université de la Méditerranée Aix-Marseille II (France) and a Master's Degree in International Business from the Institut Supérieur de Commerce International à Dunkerque (France).
Larissa Bezo, Vice President, Corporate Relations and Operations
Larissa Bezo currently serves as Vice President, Corporate Relations and Operations at the Canadian Bureau for International Education (CBIE). Larissa is responsible for leading the corporate functions of finance and administration, human resources, communications, and information technology at CBIE. In addition, she also directs two Global Affairs Canada-funded projects: one supporting the institutional capacity building of the legal aid system in Ukraine (Quality and Accessible Legal Aid in Ukraine Project), and the other focused upon leadership and policy capacity development of young African scholars (African Leaders of Tomorrow Scholarship Program).
Ms. Bezo is a public policy expert with over twenty years' experience in machinery of government at provincial, federal and international levels. She graduated from the University of Regina with a Master of Arts in Political Science and has worked as a consultant in countries in transition on a host of public sector reform and public policy initiatives funded by the World Bank, the Asian Development Bank, Global Affairs Canada, the Canadian International Development Agency, and the Pan American Health Organization in Ukraine, the South Caucasus, Africa and Southeast Asia.
Prior to joining CBIE in 2006, Ms. Bezo served in key advisory roles as Deputy Secretary to Cabinet and Deputy Clerk of the Executive Council with the Government of Saskatchewan and Senior Policy Advisor to the Royal Commission on the Future of Health Care in Canada. Larissa also previously served as a Resident Advisor on public sector reform at the International Center for Policy Studies in Kyiv, Ukraine.
Director, International Scholarships
Director, International Partnerships
Director, International Scholarships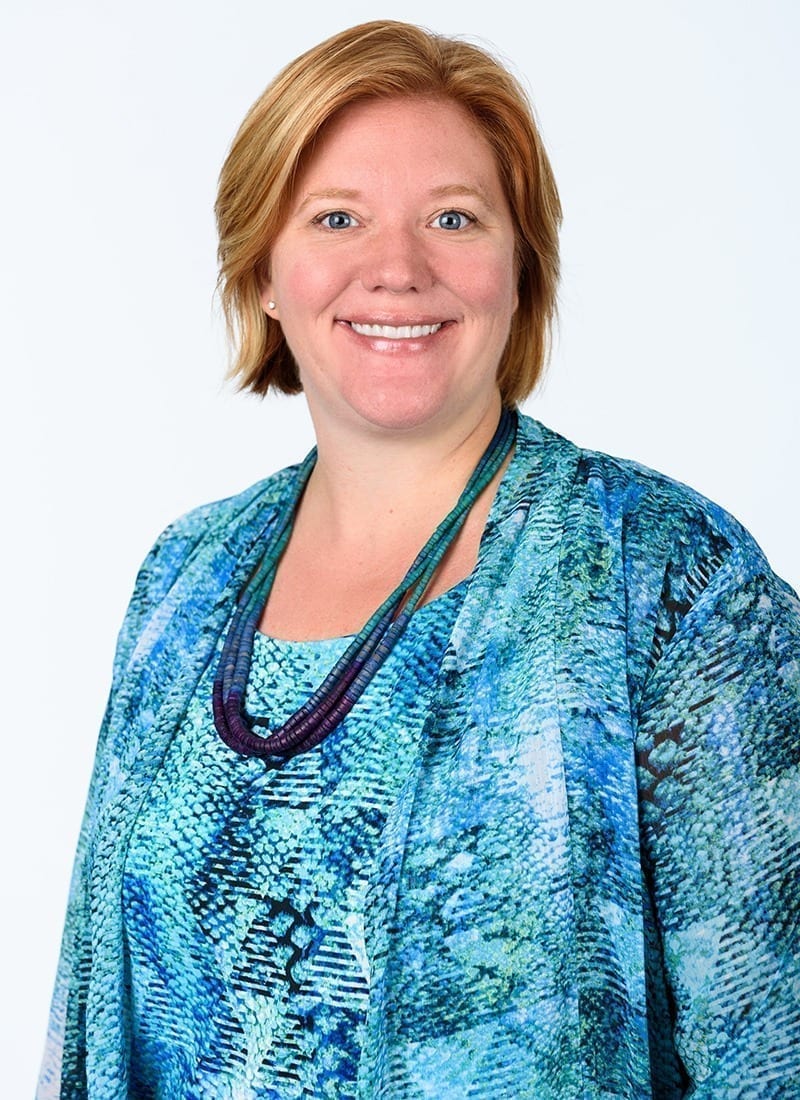 Director, International Scholarships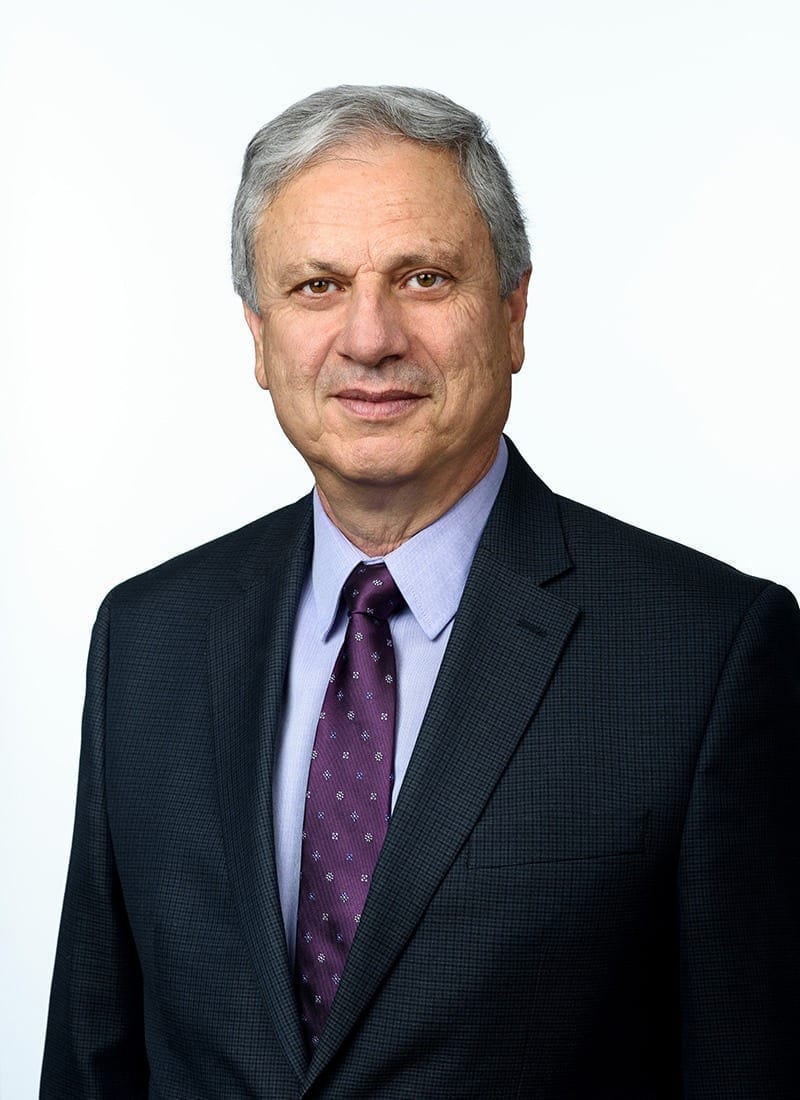 Director, Conference and Professional Development
Director, International Partnerships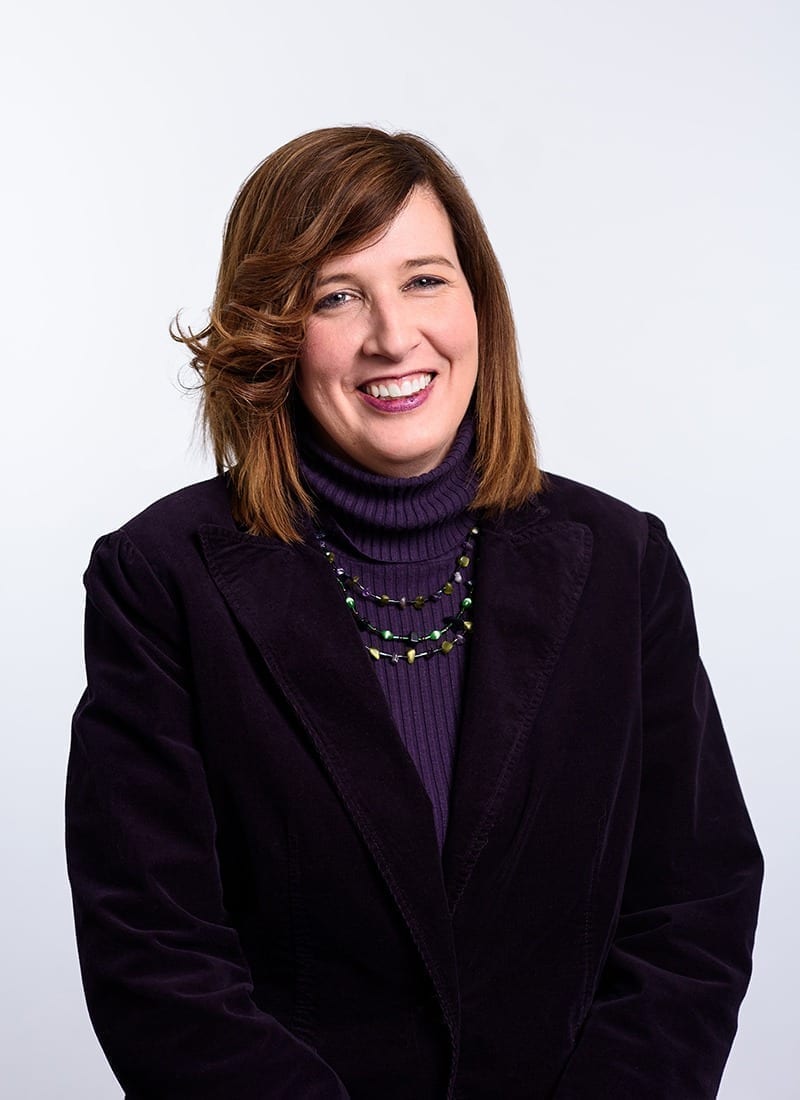 Director, Board, Member and Stakeholder Relations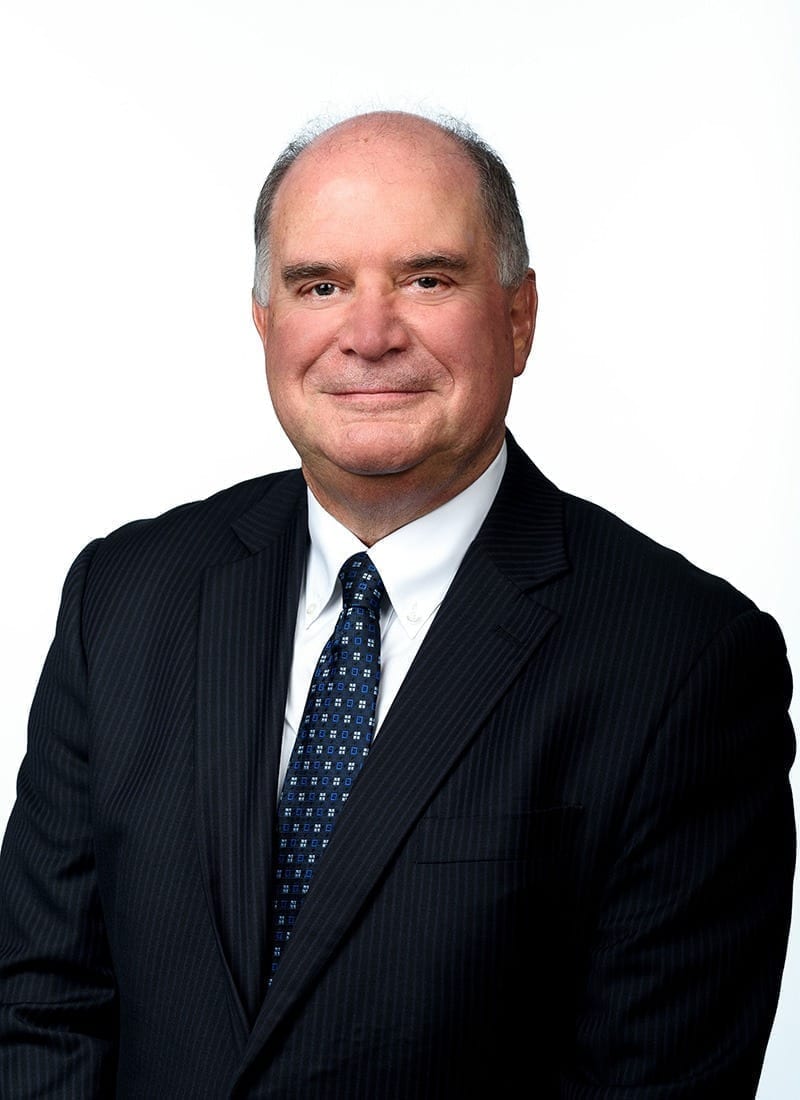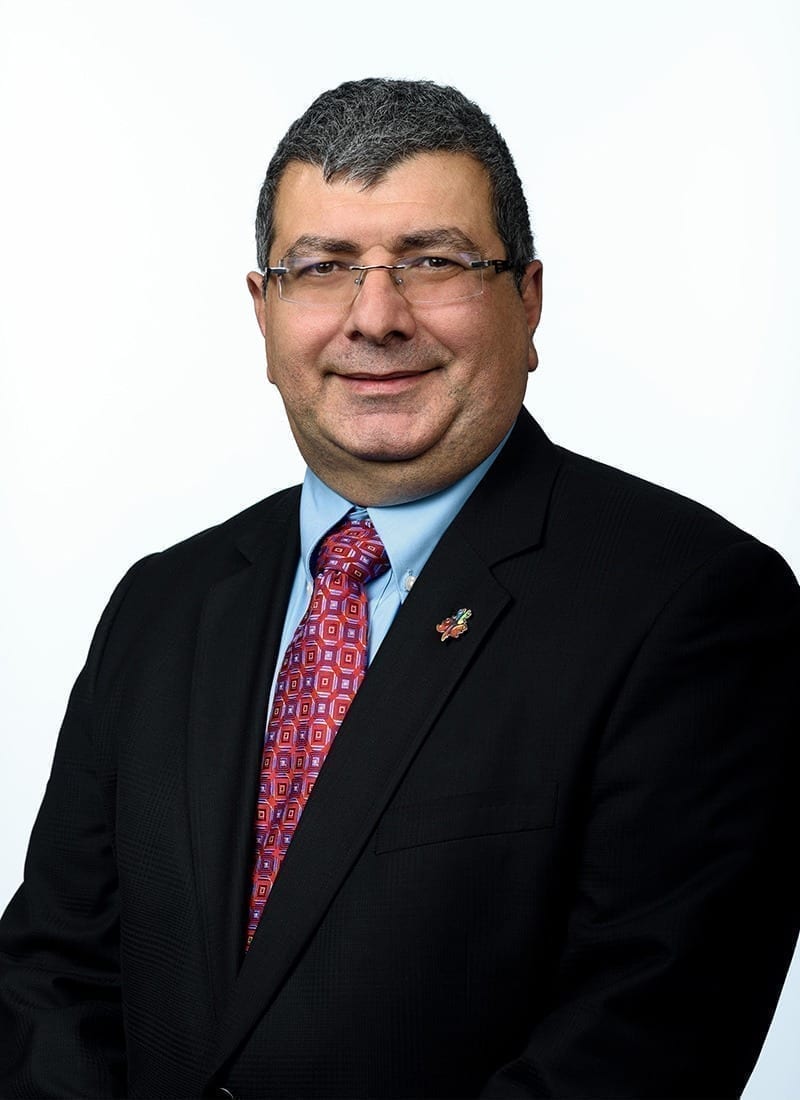 Director, Canadian Francophonie Scholarship Program