For media inquiries, please contact Jacquelyn Hoult, Director, Communications | t: 613-237-4820 x 254
Stay in Touch! Sign up to receive our news, events, and special announcements.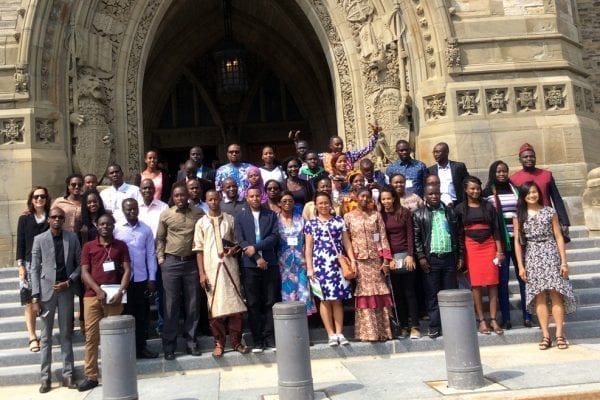 September 5: Ottawa.  The Canadian Bureau for International Education (CBIE) welcomes the 2017 cohort of African Leaders of Tomorrow (ALT) scholars...
read more →
September 5, 2017
Read stories from industry leaders, our Members, and international students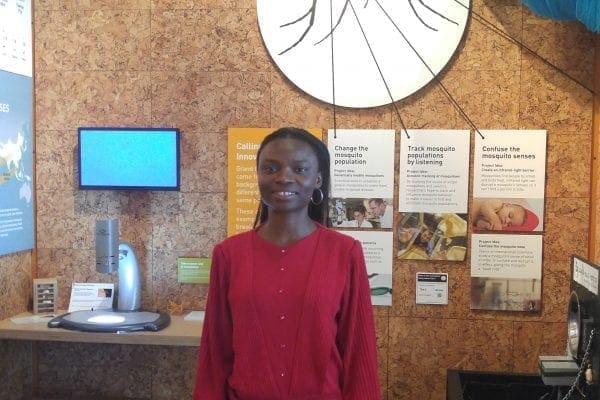 My opportunity to make a difference My ALT internship as a Sustainability Scholar was with the Energy and Sustainability unit...
read more →
September 12, 2017
Get insight into Canada's international education sector
A World of Learning:
Canada's Performance and Potential in International Education 2016
CBIE's 2016 global report on international education in Canada.
Click on the button below to access a digital copy.
A World of Learning
Canada's Performance and Potential in International Education 2016