For media inquiries, please contact Jacquelyn Hoult, Director, Communications | t: 613-237-4820 x 254
Stay in Touch! Sign up to receive our news, events, and special announcements.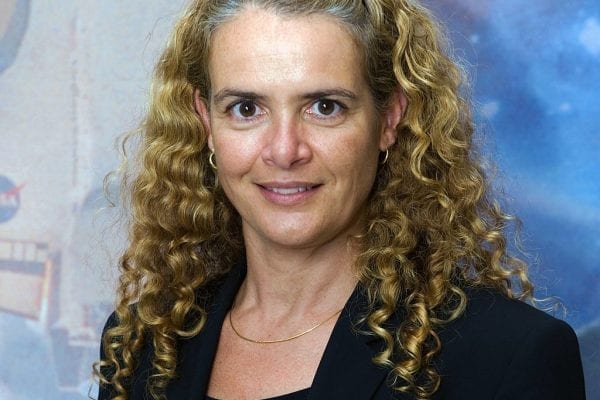 Ottawa, October 2, 2017: Today, the Canadian Bureau for International Education (CBIE) welcomes Julie Payette, astronaut, linguist, pianist, scientist and...
read more →
October 2, 2017
Read stories from industry leaders, our Members, and international students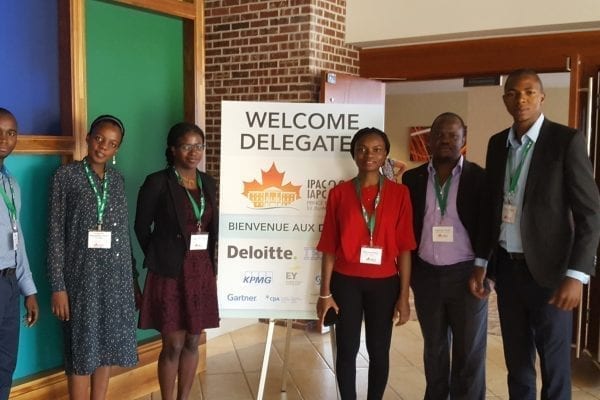 From August 20 to 23, eight African Leaders of Tomorrow (ALT) scholars participated in the Annual Conference of the...
read more →
September 28, 2017
Get insight into Canada's international education sector
A World of Learning:
Canada's Performance and Potential in International Education 2016
CBIE's 2016 global report on international education in Canada.
Click on the button below to access a digital copy.
A World of Learning
Canada's Performance and Potential in International Education 2016