For media inquiries, please contact Jacquelyn Hoult, Director, Communications | t: 613-237-4820 x 254
Stay in Touch! Sign up to receive our news, events, and special announcements.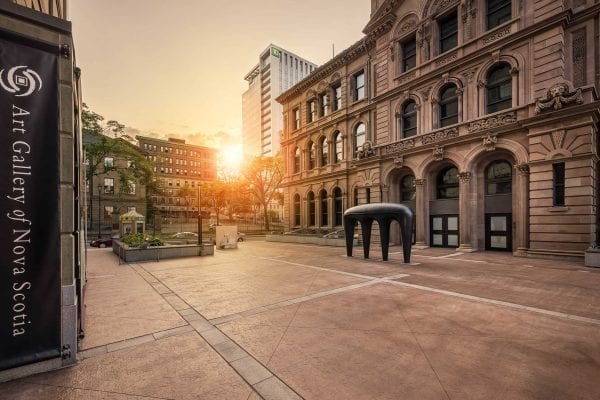 Now accepting proposals for #CBIE2017 concurrent sessions. Why you should submit your proposal! CBIE's Annual Conference is the meeting place...
read more →
February 24, 2017
Read stories from industry leaders, our Members, and international students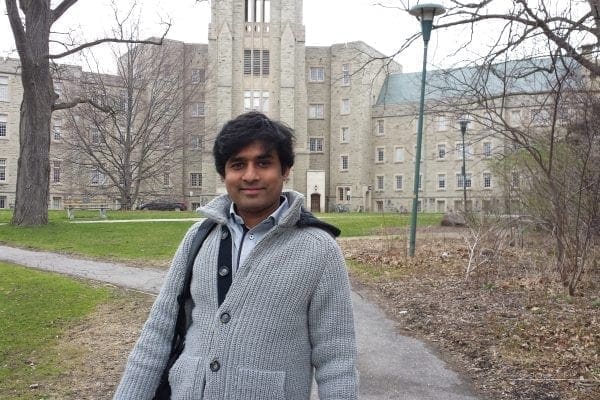 HI, I'm Nafiz. I am an active member of the International and Graduate Issues Committee of Society of Graduate Students...
read more →
January 19, 2017
Get insight into Canada's international education sector
A World of Learning:
Canada's Performance and Potential in International Education 2016
CBIE's 2016 global report on international education in Canada.
Click on the button below to access a digital copy.
A World of Learning
Canada's Performance and Potential in International Education 2016